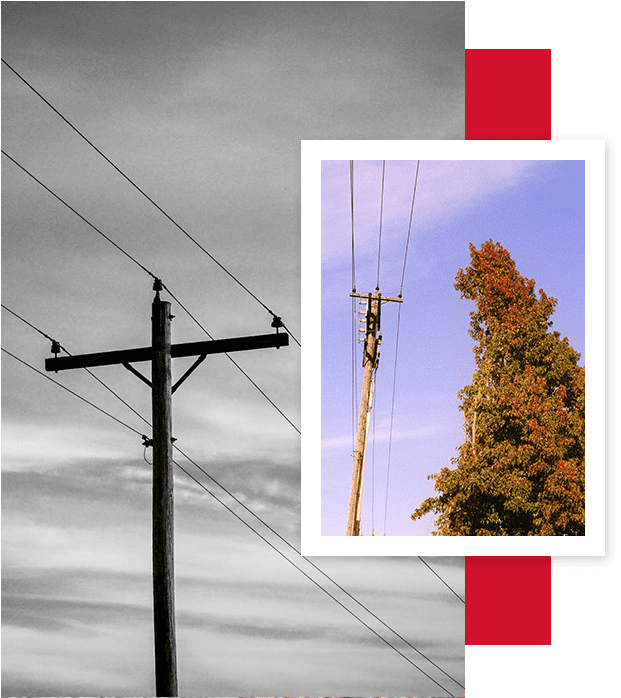 Highest Quality
Wood Pole Preservation & Inspection
Pacific Pole Inspection is dedicated to the inspection and preservation of in-service wood poles.
We know that your reputation is only as good as the results of your last job. That's why we pride ourselves on a results-oriented approach.
Our inspection personnel has over 18 years of combined experience testing and treating utility poles and school light poles. We have worked for many different utilities across the northwest.
Bringing pole inspection expertise to everyone.
Pacific Pole Inspection was founded by Josh Peonio, to accomplish one goal and one goal only: Bring a more hands-on, local approach to pole testing and treating.
 Josh Peonio